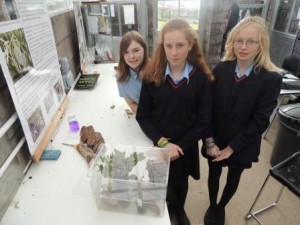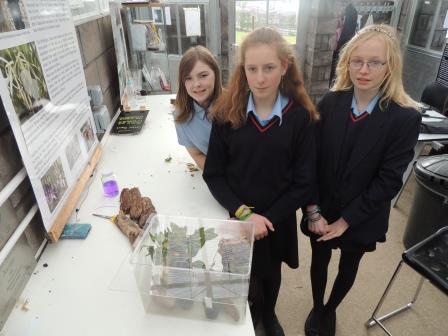 Jess, Megan and Charlotte have been building their miniature world in a box for data logging alongside pupils at Bukit Timah Primary in Singapore.
They have chosen four small orchids which mostly come from South American cloud forests and so the name for their mini world is Mini Brazil.
The next step will be to set up the data logging and see what we can find out about this world.