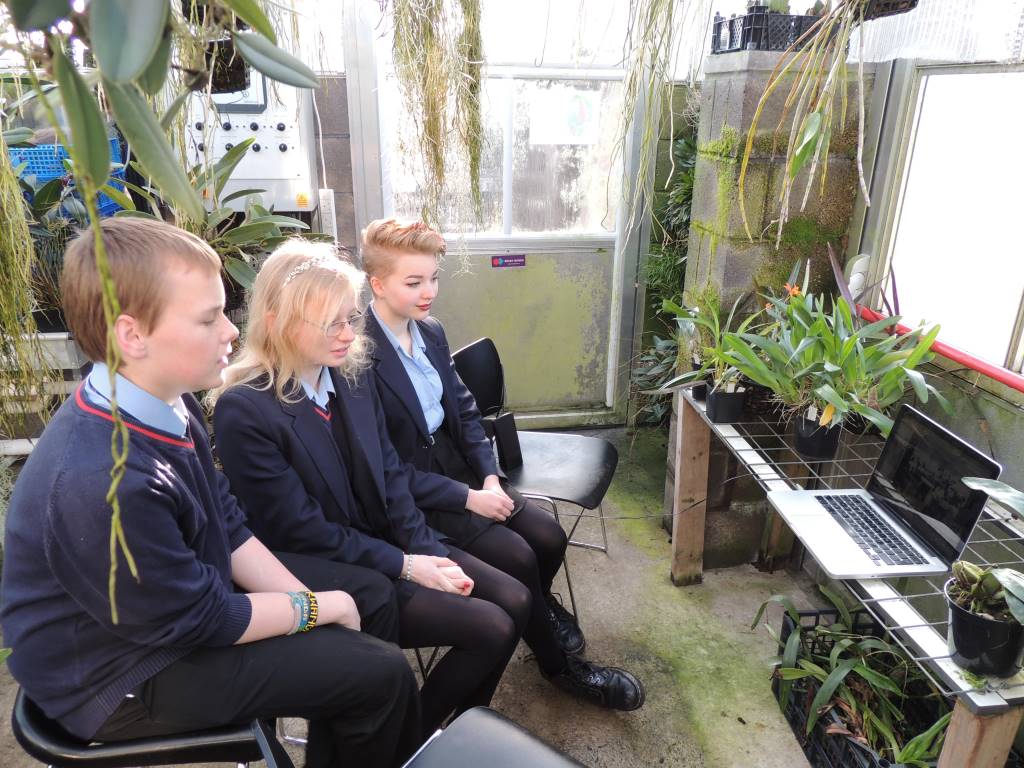 Great to meet you!
This week we had a chance to join our partner students in Singapore by Skype. It was great to see what everyone is up to and we hope that this is just the start of lots of working closely together. We didn't have a chance to get to know everybody yet […]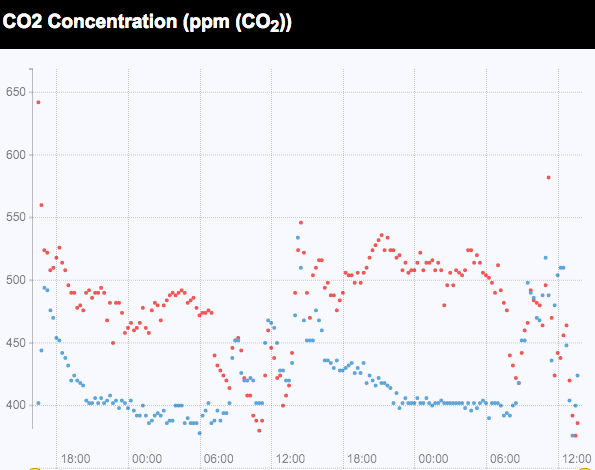 Interesting data
Here is our first two days of data from our experiment. Mini Brazil (red) is right next to the sensors for cool americas (blue) but there are some significant differences. It has much higher humidity which is because of mini brazil being a closed box and so much less ventilation that […]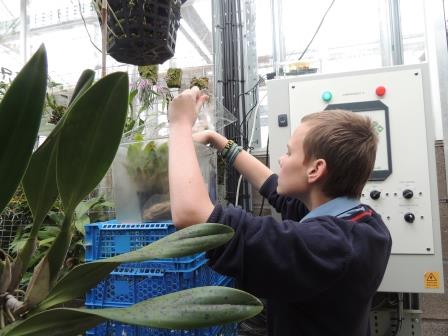 Mini Brazil goes live!
Today we connected up the Sciencescope data loggers for Mini Brazil (in the box) and Cool America's (outside the box). They are recording: Co2 concentration, humidity, temperature, sound levels and light level. The loggers already show up as devices on the distance exploratory. We can't wait to see the results.